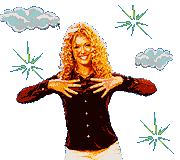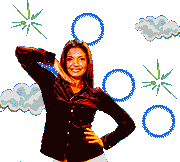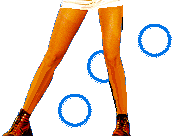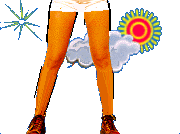 ---
"TV & MOVIES"
U.F.O. - Spazio: 1999 - Star Trek - X-files
The Blues Brothers - The Persuaders!
---
"VARIE... ED EVENTUALI" :o)
Le Pagine degli Amici - Il Club dei Mappini
Dedicato a un'Amica - Il fumetto della chat
Quark Speciale:homo chattantibus
---
"MUSIC"
The Midizone - Midi of the moment
---
"SERVIZI" (fotografici e non)
Posta & Co. - Elenchi telefonici online - Downloads

---

Se il sito Ti è piaciuto, lascia traccia del Tuo passaggio... :o)


accessi dal 16 luglio 1998

© Copyright 1998 - 2004. I diritti su immagini e suoni contenuti nella presente Webpage e tutte quelle in link
appartengono ai rispettivi Autori, compresi i diritti sulle foto ai sensi artt. 2575/6/7 C.C.
© Copyright 1998 - 2004. I know graphics and music files not self-made by me in this website are all of
free domain. If any has copyright issues email me and I will remove it.
All personal images depicting persons are not to be published anywhere else.
Sad Sam © 1994 by Giordano Art Ltd NYC - All Rights Reserved
---

.